Newcastle Pest Control - 100% Money Back Guarantee
Your Pests will be gone... Guaranteed*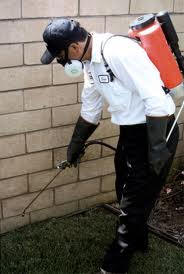 When you choose Newcastle Pest Control, you'll get the most up to date pest control technology used in Newcastle backed with a '12 month guarantee'. If the pests come back so do we at no cost to you!
1. Dust in the roof void and sub floor areas (you think you only have a few bugs... wait until you see them run when this stuff goes in).
2. Full interior perimeter spray with a safe, effective environmentally friendly barrier spray.
3. Anti German Cockroach gel in the kitchens (no need to empty your cupboards as no spraying required).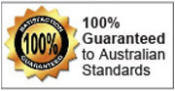 4. Exterior home barrier spray for long lasting effects.

Effective pest management is a process, not a one-time event. Newcastle Pest Control's proprietary approach is a collaborative, ongoing cycle of three critical activities that help control pests and keep pests in their place – out of your home.
Newcastle Pest Control - 20 Years of Experience Counts !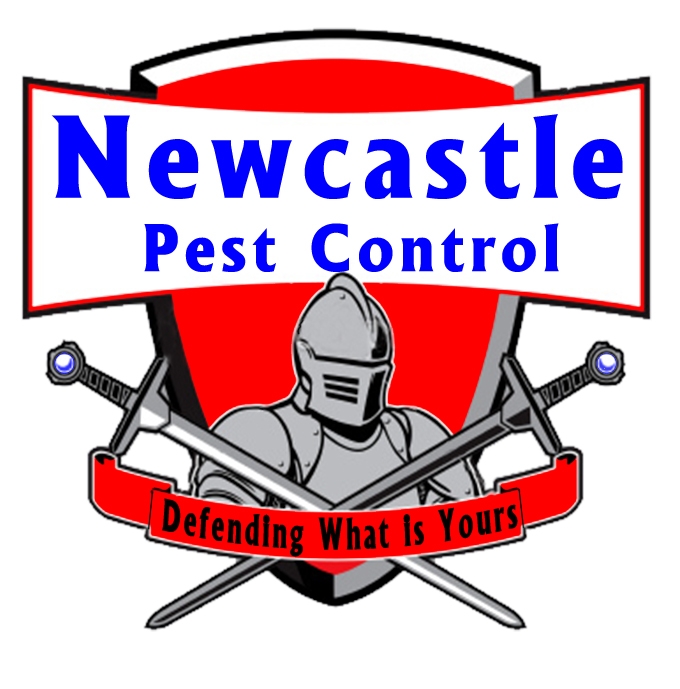 The Home of Happy Clients! We keep our clients happy and satisfied by being honest, hardworking and doing things right... the first time.
Newcastle Pest Control Ph 1300 104 599
Merewether NSW 2291

*12 month guarantee (Spiders or German Cockroaches only 6 month guarantee)